THE CUDDLE CORNER: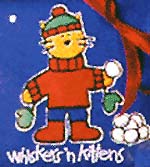 Welcome to our soft section of the couch for you, your friend, and your pet.
Click on any button to access the treats to your mind, body, & soul.
---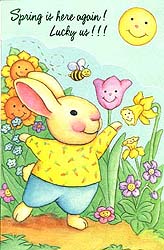 MOM SHOP, BRIDAL, WEDDING,
RELAXATION ZONE - RUB DUCK,
PERKY NIPPLES, BEE CREAM, SNUGGIES
MEN'S CLUB –

AT THE TRACK – BENCH RACING DIECAST - NASCAR RACING
CARD CLUB - POKER TABLE COVERS ETC.
VERSPANKEN FOR MEN

BACK IN STOCK
LUMINARY - REPLACEMENT STRINGS, BULBS, SLEEVES ETC.

Email to: admin | info | webmaster
South Creek Nursery of Palmyra
P.O. Box 252 | Palmyra, New York 14522
Telephone: (315) 597-5330
585 734 3423



Copyright © 1996 South Creek Nursery of Palmyra. All rights reserved.
Information in this document is subject to change without notice.