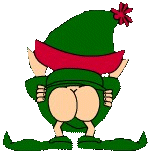 POPLIN TABLET STORAGE BAG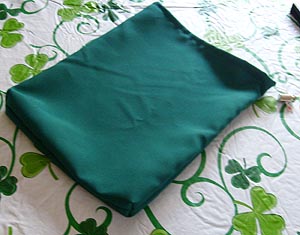 PERFECT FOR EVERY TABLET
KINDLE, IPAD, SAMSUNG
MADE WITH DRAWSTRING
THE PERFECT BAG TO STORE ALL YOUR ACCESSORIES!!!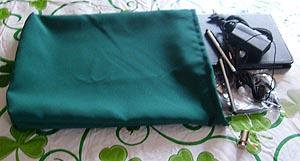 SELECT WHICH BAG COLOR IS BEST FOR YOU!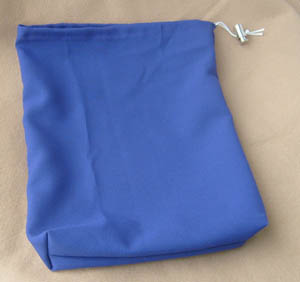 BAG IN EGGPLANT
EACH BAG IS $7.00
SHIPPING PER BAG $6.99 USA / $12.99 CANADA
EACH ORDER HAS A $3.99 PACKING FEE.
We suggest selecting the Small box - flat rate shipping rate on our web cart..
POPLIN IS POLYESTER LINEN.
COLORFAST, DURABLE, LIGHTWEIGHT,
MACHINE WASHABLE AND DRYABLE.
JUST THE THING TO KEEP ALL THOSE TABLET GOODIES IN ONE SPOT.
OUR BAG WILL FITS INSIDE ANY BRIEFCASE, SATCHEL, PURSE, DESK, CARRYON LAPTOP
EACH BAG HAS AN INTERIOR DIVIDER POCKET AND
A BARREL LOC CINCHER ON THE DRAWSTRING.

We offer personalization service for your bag.
Use our online form to indicate preferences - and we can quote you embroidery cost.

OUR COLOR CHART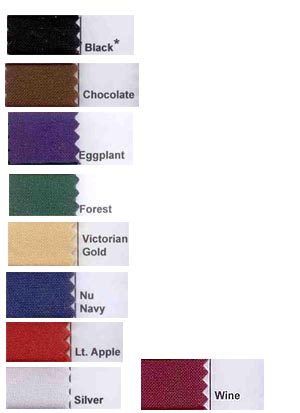 SELECT BY COLOR
BLACK
CHOCOLATE BROWN
EGGPLANT PURPLE
FOREST GREEN
VICTORIAN GOLD
NAVY BLUE
RED APPLE
SILVER
WINE RED
Be advised .. credit orders are not automatically charged.
We adjust s/h total on multiple orders.
Only Paypal orders are.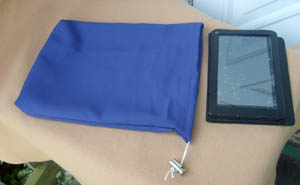 This 100% POLYESTER LINEN tablecloth wraps around your current table to create an inexpensive but elegant Casino-style Poker table.
It fits just about any size - Square, Rectangular, round, oval, or multi-sided tables. The Poplin clings around the table conforming itself to the table's shape.
You can just drape the Poplin like a Top Quality LINEN tablecloth
or use the drawstring
to pull up the Poplin to cling underneath.
Poplin does not pill or shed.
Poplin is machine washable, dryable.
The cards fly across it's surface!
Ideal for everyday play!
Color choices include: green, red, navy, chocolate, wine, gold, silver, black, eggplant.
Cover prices start at $55
Poplin is ultra quality. It will require a floating felt pad.

Texas Hold 'Em Poker Table Cover
ACCESORIES - SHOES, CARDS, ETC.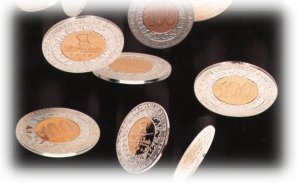 This is just a short selection ...
CLICK



FOR THE BIG FUN LIGHT LIST...



Email to: admin | info | webmaster

CATOR ENTERPRISES


P.O. Box 252 | Palmyra, New York 14522
Telephone: (315) 597-5330
Fax: (315) 597-6892



Copyright © 1996 South Creek Nursery of Palmyra. All rights reserved.
Information in this document is subject to change without notice.