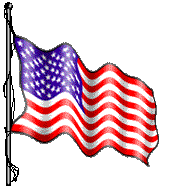 Thanks to Veterans
Our Veterans have served to keep us free.
They have fought on land and on the sea.
They have lived under fire and under attack
and some of them would never come back.
They carried a helmet and a gun
into the fields of World War I;
just a few years later they fought anew,
and stormed the beaches in World War II.
They survived Korea, and Vietnam,
and liberated Kuwait from Saddam.
These battles would have never been won
without the job our forces have done.
So to every man who carried a gun,
Thanks to Veterans, each and every one!



THE COAST GUARD HYMN

Eternal Father, Lord of Hosts
Watch o'er the ones who guard our coasts
Protect them from the raging seas
And give them light and life and peace.
Grant them from thy great throne above
The shield and shelter of thy love.
Lord, guard and guide the ones who fly
Through the great spaces in the sky
Be with them always in the air,
In darken storms or sunlight fair,
Oh, hear us when we lift our prayer,
For those in peril in the air!
Grant to them Your eternal peace, Oh Lord,
For they have followed your commandment,
That No Greater Love has he, who would give up his life for another.
Amen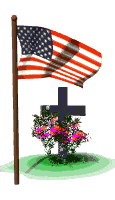 'In memory of the victims and their families.
...And I'll proudly stand up next to you and defend her still today
"cause there ain't no doubt I love this land
GOD bless the USA

Email to: admin
South Creek Nursery of Palmyra
P.O. Box 252 | Palmyra, New York 14522
Telephone: (315) 597-5330
Fax: (315) 597-6892




Copyright © 1996 South Creek Nursery of Palmyra. All rights reserved.
Information in this document is subject to change without notice.