Home




Fill out the form.. tell Me the item!

ееееееееееее



ееееееееееее


Valentine's Day???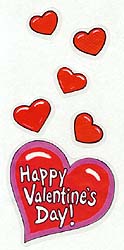 "I don't know if roses grow
because we need them
in the winter
to remind us of the spring.
or if roses -- like a friend --
simply remind us
of growing-up
and going on to do great things."

-- Unknown Author

Story of the Rose


Custom Felt Poker Table Cloths
AVAILABLE IN RAINBOW COLORS!


VALENTINE LIGHTS!